Fresh in the face school trip 2014 →
1 tag
Zichtboek - Cox and Grusenmeyer
New Project by Cox and Grusenmeyer. In Zichtboek, six poems by Rozalie Hirs are translated into six repective alter egos on different social networks. Befriend Anna Sherman on facebook, a political activist who publishes pamphlets and protest actions under the motto 'a no' on her Facebook profile. Or immerse yourself in the wonderful world of Diederik Lamme, a self-taught scientist who publishes...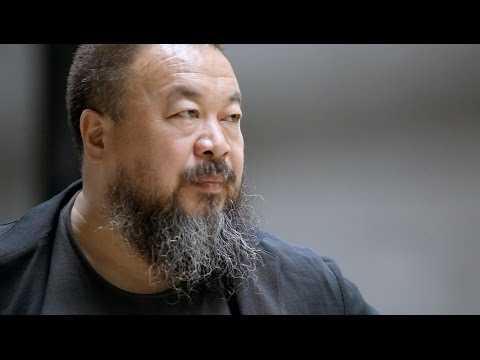 Some great videos from some great people all in... →
John Berger: Art and Property Now, Somerset House... →
Astrid Stavro - Graphic Design →
Watch
So good, when are the wrist bands coming out?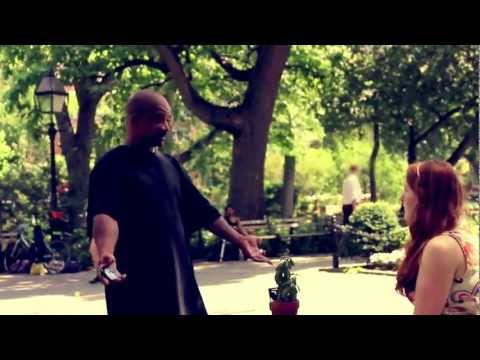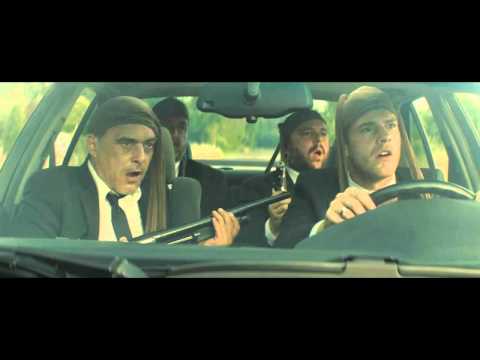 Watch
New Levi Ad by Weiden & Kennedy, get you pumped
Watch
Turn your laptop into a typewriter… sound-wise anyway. Free app: Noisy typer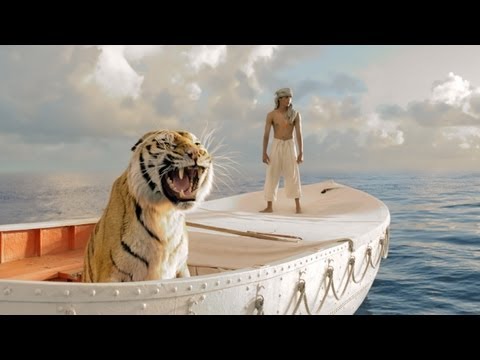 D&AD: the most awarded agencies & designers EVER! →
Royal College of Art Degree Show 2012 →
Banana Boards ≈≈≈ Retro-styled skateboards... →
Watch
New Slam City Skates video. Sealegs London.
Volunteering at Field View Festival, August 2012 →
Wicked photographer - www.benpier.com →
Watch
Genius from BBH London… again
Yves Saint Laurent: Re-Branding An Icon →
Everynone →
One of my favourite film studios, introduced to me by Richard 'The Fuzz' Fussey, worth checking out their films. Here is a recent article Don't Panic did on them: NYC film collective Everynone collate fragments of the everyday, in short films that illuminate the simple beauty of our topsy turvy planet - by turns witty, energetic and downright powerful stuff.
Watercooled | Branding Design | A-Side →
Lovely marque. A-side studio, Falmouth… big up!
Watch
HAHA LOVE IT! geezer with the tie dying - like in school assembly when you're not allowed to laugh